We are available 24/7 through out the United States for immigration bonds. If you or your loved one has been detained by ICE, do not hesitate to call toll free 866-854-8546. With over 20 years of experience, we know how to help you today.
Immigration Bonds
Se Habla Español
Same day
Experienced and Ready to get your loved one out of jail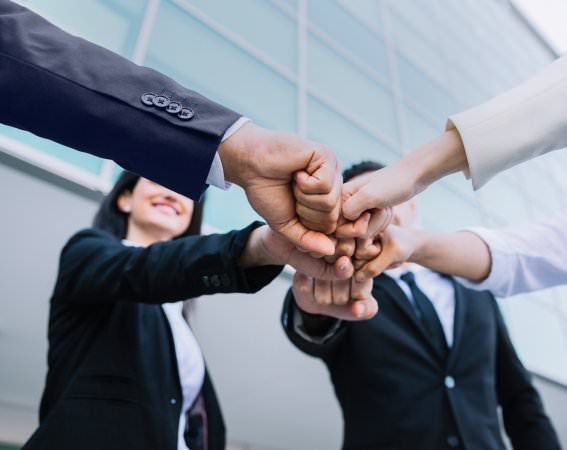 We have 20 years of experience and Customer satisfaction.
Same Day Release*
National Immigration Bonds
24/7 Customer Service

We work with immigration bonds nationally in the United States. When you call Fast Break Immigration, you can rest assured that your family will be reunited in no time.  It can be scary to find out your loved one has been detained. Once you find out how much the bond has been set as, you may fear that you will never be able to afford the amount. Fast Break Immigration can help you now!