FAST BREAK IMMIGRATION BONDS
SAME DAY IMMIGRATION BONDS
Has a loved one or family member been detained by the Department of Homeland Security US Immigration and Customs Enforcement (ICE)? YOU HAVE RIGHTS! Even if you or your loved one is not a citizen, call now for immigration bonding assistance.
We are fully bilingual, available 24 hours a day, seven days a week, and specialize as immigration bondsmen.
Hacemos fianzas

de inmigración

el mismo día
We are experienced, professional bondsmen who know how to work with the immigration system. When speaking to your agent, rest assured that your call is COMPLETELY CONFIDENTIAL. If someone you love has been detained by ICE,  we understand what you are going through. Fast Break Immigration will get your loved one out of jail quickly.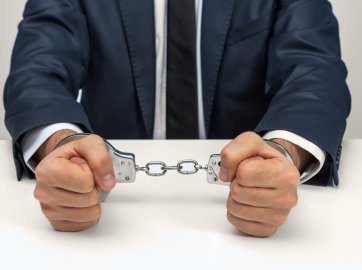 Same day immigration finance
Immigration bonds can be required for Green Card holders or undocumented individuals being held by the US Department of Homeland Security's (DHS) Immigration and Customs Enforcement (ICE).
A  professional bondsmen will reunite your family by bonding you out of jail today.
Frequently
Asked Questions
The Department of Homeland Security is conducting a third lottery for H-1B visas this year after U.S.-based Indian managers allegedly sold multiple tickets to their countrymen. A lawsuit charges that companies have swamped the system with fraudulent vi…
Blaming "poverty, food insecurity, climate shocks and violence" for this year's exodus from Central America, a new report by the Migration Policy Institute (MPI) left out a very important driver: President Joe Biden. In fiscal year 2021 (eight months o…
In George Orwell's 1984, the Party's three chief slogans were "war is peace, freedom is slavery, ignorance is strength." The British author was referring to the manner in which totalitarian regimes (be they communist or fascist) engage in semantic acro…
IF YOU NEED AN IMMIGRATION BOND, CALL TODAY.