FAST BREAK IMMIGRATION BONDS
SAME DAY IMMIGRATION BONDS
Has a loved one or family member been detained by the Department of Homeland Security US Immigration and Customs Enforcement (ICE)? YOU HAVE RIGHTS! Even if you or your loved one is not a citizen, call now for immigration bonding assistance.
We are fully bilingual, available 24 hours a day, seven days a week, and specialize as immigration bondsmen.
Hacemos fianzas

de inmigración

el mismo día
We are experienced, professional bondsmen who know how to work with the immigration system. When speaking to your agent, rest assured that your call is COMPLETELY CONFIDENTIAL. If someone you love has been detained by ICE,  we understand what you are going through. Fast Break Immigration will get your loved one out of jail quickly.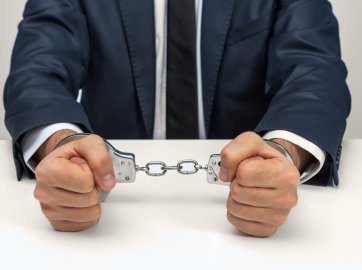 Same day immigration finance
Immigration bonds can be required for Green Card holders or undocumented individuals being held by the US Department of Homeland Security's (DHS) Immigration and Customs Enforcement (ICE).
A  professional bondsmen will reunite your family by bonding you out of jail today.
Frequently
Asked Questions
On his very first day in office, President Joe Biden made it clear he is ideologically opposed to building walls. He doesn't like them, they're unfriendly, and they don't work, are among the reasons he and his administration have cited for halting cons…
Panama's foreign minister recently warned the United States that as many as 60,000 migrants, mostly Haitians who were living in Central and South America, are headed to the U.S.-Mexico border. This surge is four times the number of migrants who camped …
The floodgates at the border are wide open and illegal aliens continue to pour across in record numbers, drawn by the magnet of economic betterment.  Currently, these numbers are at the highest level ever recorded.  According to U.S. Customs and Border…
IF YOU NEED AN IMMIGRATION BOND, CALL TODAY.