FAST BREAK IMMIGRATION BONDS
SAME DAY IMMIGRATION BONDS
Has a loved one or family member been detained by the Department of Homeland Security US Immigration and Customs Enforcement (ICE)? YOU HAVE RIGHTS! Even if you or your loved one is not a citizen, call now for immigration bonding assistance.
We are fully bilingual, available 24 hours a day, seven days a week, and specialize as immigration bondsmen.
Hacemos fianzas

de inmigración

el mismo día
We are experienced, professional bondsmen who know how to work with the immigration system. When speaking to your agent, rest assured that your call is COMPLETELY CONFIDENTIAL. If someone you love has been detained by ICE,  we understand what you are going through. Fast Break Immigration will get your loved one out of jail quickly.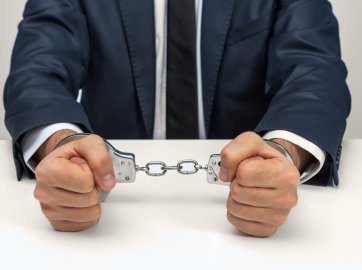 Same day immigration finance
Immigration bonds can be required for Green Card holders or undocumented individuals being held by the US Department of Homeland Security's (DHS) Immigration and Customs Enforcement (ICE).
A  professional bondsmen will reunite your family by bonding you out of jail today.
Frequently
Asked Questions
Texas Governor Greg Abbott (R) recently made a splash by busing illegal aliens from his state to the nation's capital. The move has been criticized by some voices across the political spectrum as a publicity stunt – which, to a large degree, it is. How…
On April 19, U.S. Customs and Border Protection (CBP) released data on the number of illegal aliens encountered along the southern border in March. Unsurprisingly, the data indicate the current border crisis is far from over. Last month, CBP officials …
Three Mexican governors have signed agreements to bolster border security in exchange for Texas ramping down truck inspections. Read more at ImmigrationReform.com
The post Texas Works Around Biden to Get Border Security Agreements With Three Mexican St…
IF YOU NEED AN IMMIGRATION BOND, CALL TODAY.